In & Out Cleaning Services provides residential and commercial cleaning services. We help business owners make great impressions on their customers and homeowners feel relaxed and safe. Let us move you from stressed to relaxed with a cleaning from In & Out Cleaning Services. When our staff of trained professionals care for your interior and exterior cleaning needs, you're able to spend your time on what's truly important in your life and business.
Founded in 2003, In & Out Cleaning Services began in conjunction with several community development efforts for "at risk" neighborhoods in Muncie, IN. Our company is a strong community for folks within these specific neighborhoods with the goal to affect positive change within the community. In practical ways, we see individual value in each of our employees. We strive to provide meaningful and rewarding employment.
In & Out Cleaning Services strives to provide the very best service available and to become the area's most reliable cleaning company. We are experts in quality and want to provide you with stress-free service.
Near the end of 2015, In & Out Cleaning acquired the Indianapolis-based Skybright Cleaning (and its subsidiary ClickClean). Skybright Cleaning had been providing quality window washing and gutter cleaning to the Indianapolis area since 2007. This acquisition has allowed In & Out Cleaning Services to expand our services further into the greater Indianapolis metropolitan area.

Whether your needs are maintaining your home, a one-bedroom apartment, or a school, we hold to our values of excellence and reliability.
Quotes are free and guaranteed, and when you're ready you call (855) 460-6888, email info@inandoutcleaning.net, or online anytime to schedule! 
Sincerely,
Your In & Out Team
In & Out Cleaning Services Leadership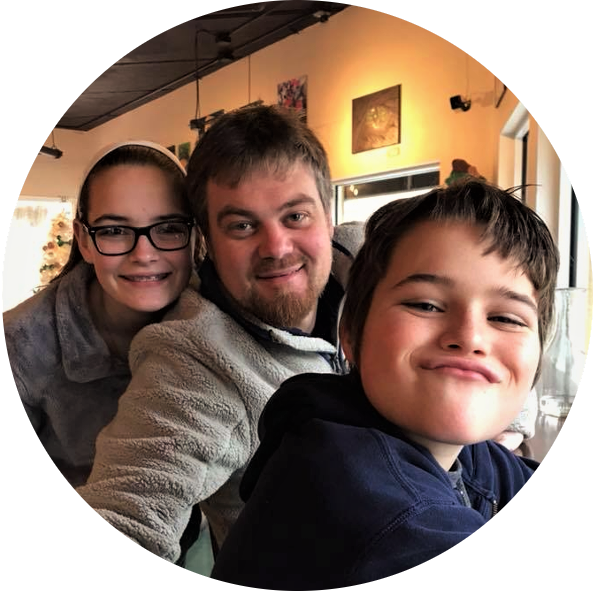 Jason Mann
Sales & Equipment  Manager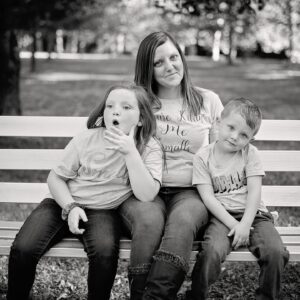 Erica Tackett
Day Shift Supervisor