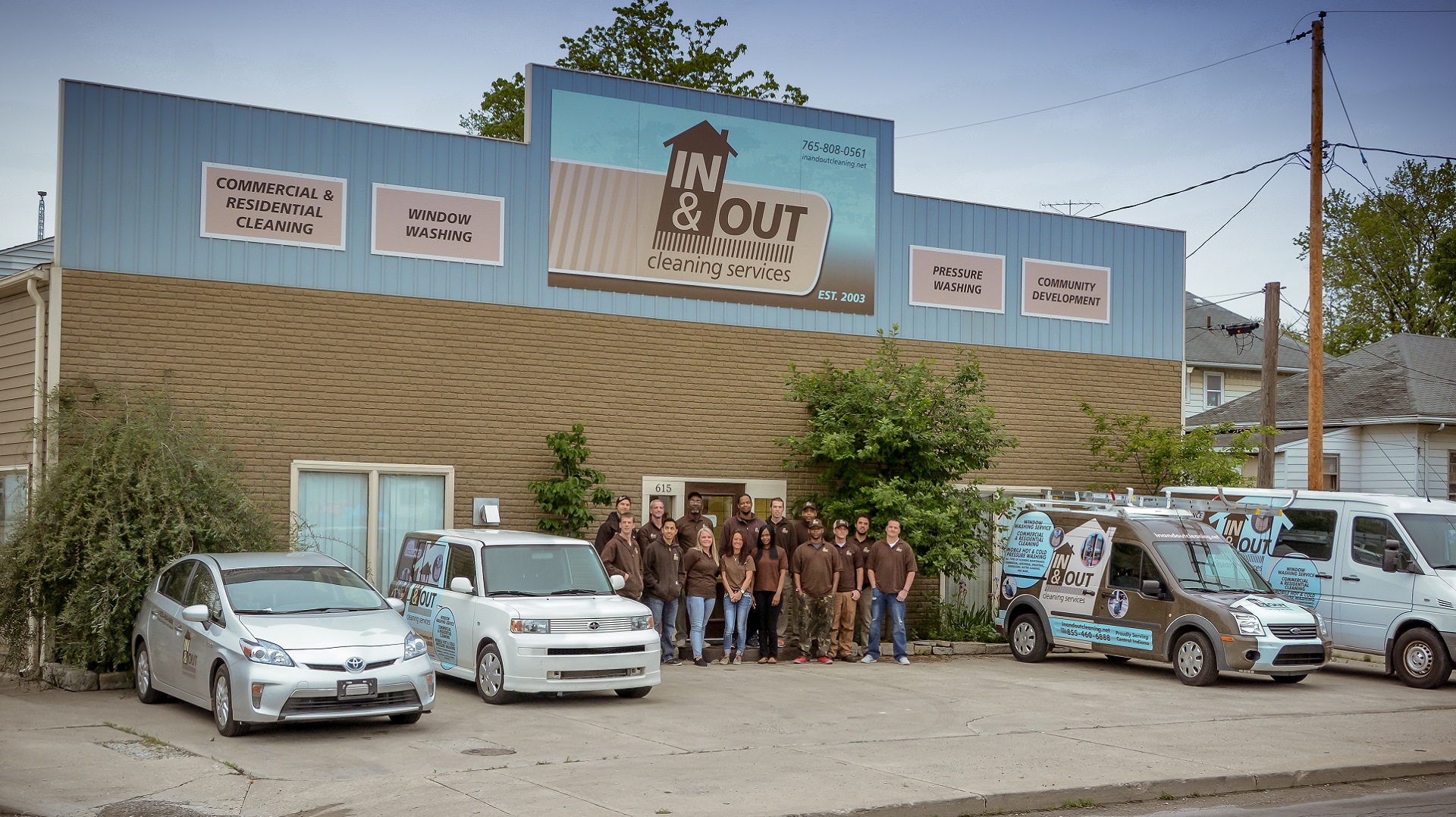 Window Cleaning
In & out, fast and free estimates
Gutter Cleaning
All types of gutters, photo verified
Pressure Washing
Reliable mobile steam/hot/cold
Commercial Cleaning
Office, construction, & anything in between
Residential Cleaning
Regular or one-time house cleaning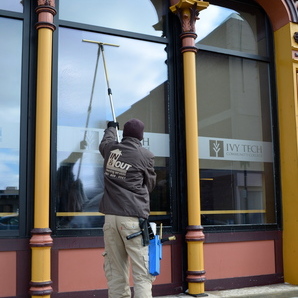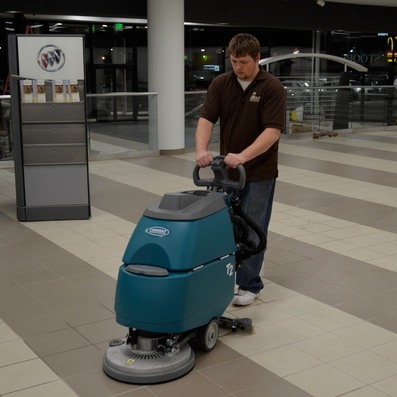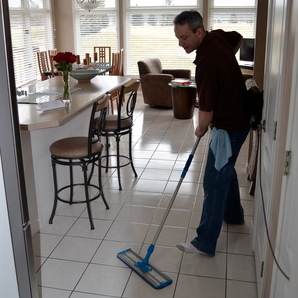 We are the experts you can depend upon
throughout Central Indiana, and even into Illinois and Ohio (depending on the type of service). In & Out provides interior and exterior cleaning services, both residential and commercial. We work for customers from the very small to the very large. We have specialized crews for each area of expertise, and we don't subcontract. Honesty is our bottom line policy, and we are proud of the reputation we have developed over 14 years in service. Please browse our services and contact us for a free quote.
Click. Clean.
Dirty work by friendly insured professionals.
You've done a fantastic job, everything looks great and I've never hired someone as meticulous as me. Thank you so much!
Julia S.
Simple Scheduling
Get your price and call anytime.
Very professional and did a great job. Their response was quick and booking was easy. Both men were very polite and great to work with! We will hire again.
Pam F.
Since 2003
We've served Central Indiana for over 14 years.
They did a great job! Punctual & very polite. I have used them again to clean my windows and they did another outstanding job.
Franco D.
Some of our routine clients: