Window Cleaning
In & out, fast and free estimates
Gutter Cleaning
All types of gutters, photo verified
Commercial Cleaning
Office, construction, & anything in between
Residential Cleaning
Regular or one-time house cleaning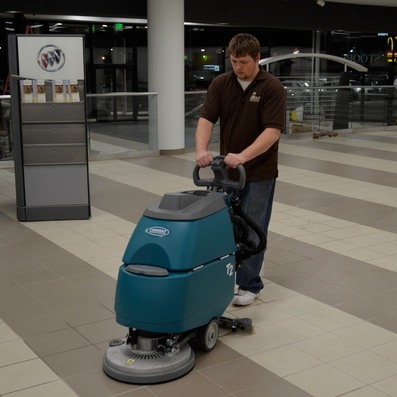 We are the experts you can depend upon
Throughout Central Indiana including Indianapolis, Muncie, and surrounding areas, In & Out Cleaning provides interior and exterior cleaning services, residential and commercial. We have specialized crews for each area of expertise, and we don't subcontract. Reliability is our policy, and we are proud of the reputation we have developed since 2003. Please browse our services and contact us for a free quote.
Reliable Excellence
We are committed to being the best.
You've done a fantastic job, everything looks great and I've never hired someone as meticulous as me. Thank you so much!
Personalized Service
Request a quote online or by phone.
Extremely thorough in their work! Their staff are professional, attentive to detail, and very friendly! They made my home look remarkably clean!
Since 2003
We are committed to our community.
It was a real relief to get my storm gutters cleaned so well before winter. I really appreciate it!
Some of our routine clients: